Terex Benford Parts
M.E.A.D. PLANT have over 20 years experience as a leading Terex Benford parts stockist.
Substantial stocks of parts are kept for the following ranges and models, parts identification or technical help is available free of charge.
Cement/Concrete Mixers CT LS & RG as well older KR/KC models
Walk Behind Rollers MBR71 1-71 2-45 2-65 2-75
Ride-On Double Drum Rollers TV800 TV900 TV1000 TV1200 TV1200H TV1300 TV1400 SP2010 SP2012 also older models such as TV75 TV100 & TV120
Site Dumpers PT2000 PS2000 PT3000 PS3000 PT4000 PS4000 PT5000 PS5000 PT6000 PS6000 PT7000 PT9000 PT10000 TA2 TA2s TA3 TA3s TA4 TA4s TA5 TA5s TA6 TA6s TA9 TA10. Older models TT2000 TT3000 TT4000 TS25 TS40 HD850 HD1000 HD1200
Stanley/Benford Power Packs & Breakers HP40 HP60 HP90 BR47 BR48 BR67
Terex Schaeff Excavators HR11 HR12 HR13 HR14 HR16 HR18 HR20 HR22 HR30 HR31 HR32 HR42 HR1.5 HR1.6 HR2.0 HR3.7 TC15 TC16 TC25 TC29 TC35 TC37 TC48 TC50 TC60 TC75 TC125
Vibrating Plates BPC1535 BPC1850
Having worked extensively over the years with the Warwick factory M.E.A.D. PLANT have the knowledge, expertise and stock levels to ensure the right part is supplied at the right price first time.
Our
ebay shop
"theplantpartspeople" has many of our fastest moving items available to purchase online.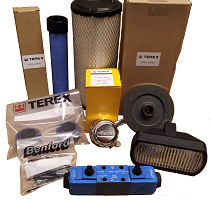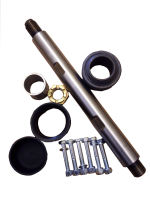 Please contact us for further information.
Terex Benford Parts List (PDF)
Main Agents for:


M.E.A.D. PLANT accept the following methods of payment for selected products:

Visit our shop on ebay