Spare Parts for Construction Industry Equipment
M.E.A.D. PLANT have over £1.5 million of spare parts in stock on site, and quick access to millions of pounds worth of manufacturers factory stock.
Our Lister Petter stock holding alone is in excess of £1.2 million and we have many old and obsolete parts that even Lister Petter themselves no longer hold.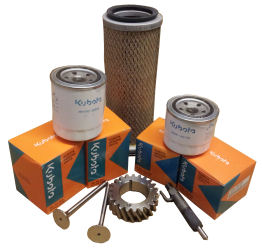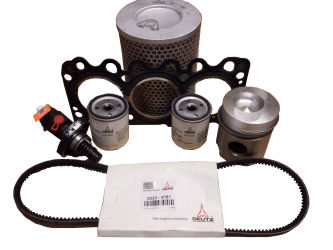 Spare parts stocked and supplied domestically & worldwide for:
Thwaites, Case, Winget, Barford and many more
Don't forget us for secondhand and reconditioned engines, past examples include Deutz, Volvo, Hatz, Faryman and Lister Petter.
Common service parts can be bought through our
Ebay Shop
or for further information please
contact us
and we will try to fulfill your requirements.
Main Agents for:


M.E.A.D. PLANT accept the following methods of payment for selected products:

Visit our shop on ebay